Duration:
day/week Charters and cruising
Finish Time:
20 July 2024
CRUISING NORWAY
Come and keep Eve company as she plans to explore the wild coastline of Norway for a few weeks. Our voyage starts and ends in Bergen, the second largest city in Norway and gateway to the fjords. Bergen was founded 1070 AD, so it is full of fantastic architecture and culture.
Norways long inhabited coastline has an impressive landscape, with steep mountains, deeps fjords and small islands. Which offers an idyllic sailing and cruising destination. A chance to watch the northern lights and explore the sheltered and remote anchorages imbedded within the rugged coastline.
As Eve will be exploring Norway during the summer time, we will be able to take advantage of the country's legendary midnight sun. At this time of year, the days are long and warm, and scenery stretches as far as the eye can see.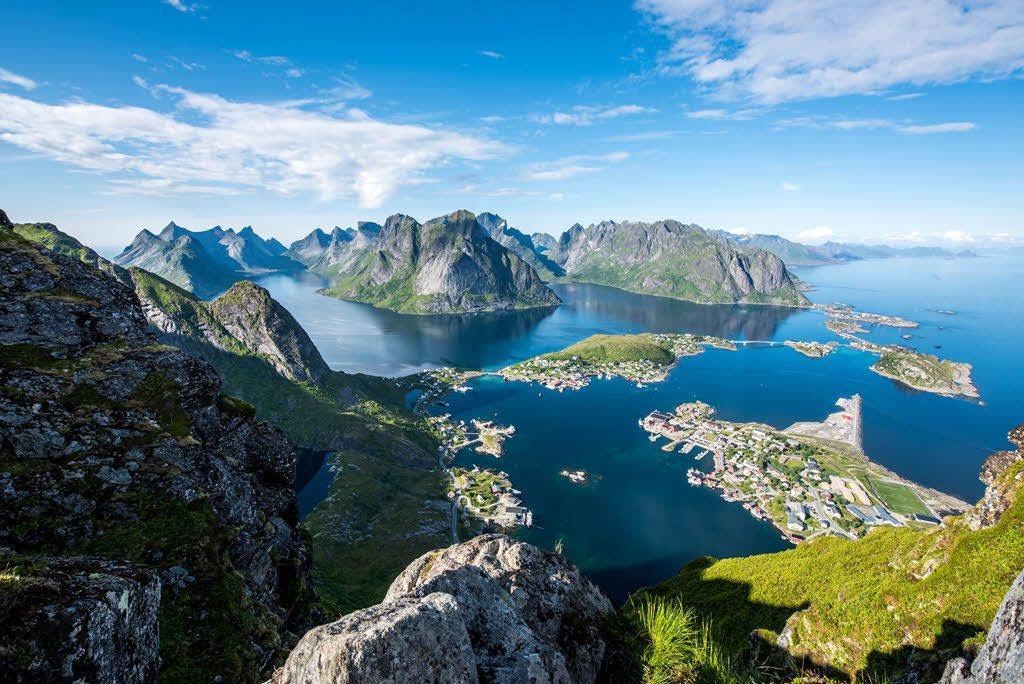 AIRPORTS and TRAVEL LOGISTICS
If you are worried about getting to and from the boat, don't be! Closer to date we will let you know exactly what marina we are berthed in and we are always a phone call away if you get lost.
There is an airport on the mainland near our arrival and departure locations , so you might want to plan your air travel from our arrival and departure location in advance before setting sail.
Bergen Airport - is an international airport located at Flesland in the city and municipality of Bergen, Vestland, Norway.
Eve also has a fabulous tender which we will use to get to and from the boat when we arrive in places which are a little more remote.
HOW TO JOIN
In order to secure your spot on board Eve we will ask you for a 50% deposit, no matter what event your are partaking in, whether that be cruising, racing or participating in passages. We will then ask for the rest of your invoice to be paid off 3 weeks, at the latest, prior to your departure.
We recommend to plan between 7 to 8 days onboard which will give you the time to completely disconnect and enjoy living on this exceptional boat. About the boat . However we are also able to do smaller trips or even day charters, depending on what you prefer.
What's Included
Live Aboard Charters
Crew of two
Safety equipment ( PFD, harnesses, PLBs)
All meals Included
All boat costs included
B.Y.O
Toys : Wing Foil, 25hp tender, Snorkel/fins, inflatable SUPx2, hammocks
Beddings
3x double cabins
Aircon and heating system inboard the vessel.
If you have any questions or queries don't hesitate to get in touch. Email us at info@swanningaround.com or you can call +61 407009603 or +61 431926706 and talk to our Eve Crew directly!