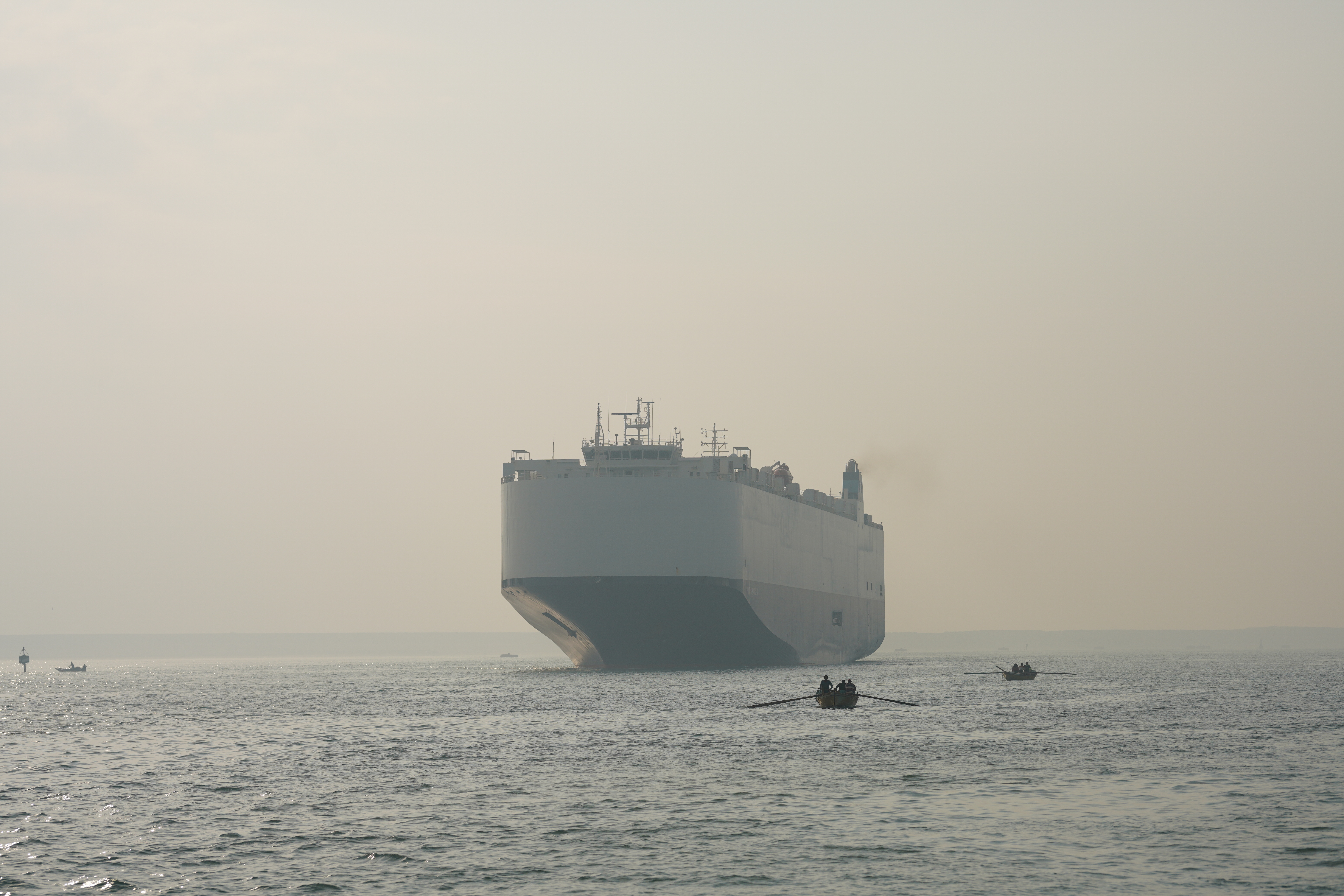 SUEZ CANAL !
Suez Canal - 5 days total
Suez was probably one of the more stressful stops of the trip. We had two quite uneventful days of waiting around Suez trying to withdraw a huge amount of cash from local ATMs , in order to pay the agent and bribe fees through the canal. The people weren't friendly and it was an expensive place to waste time in. After two days of waiting it was Finally our time to go, starting our crossing through the canal at 5 am leading the fleet.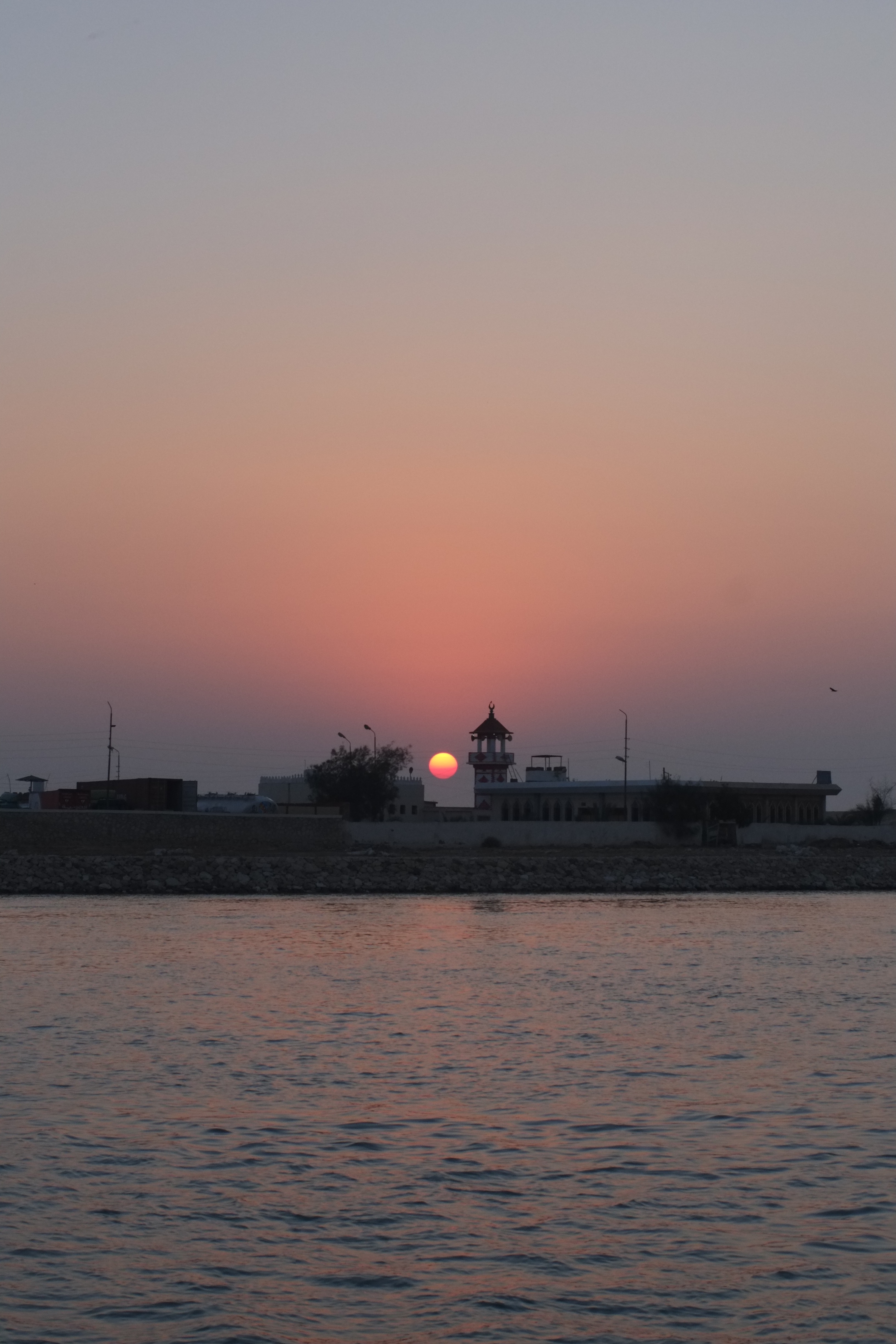 Our pilot was guiding us through the canal and talking on the vhf to other vessels, to find out what side of the channel was should stick to. In the canal, they get the small boats (like us) to motor against the oncoming traffic, going against all your seamanship instincts ! We stopped in Ismailia for a night to refuel, again nothing too special there - we were just extremely keen to get out of Egypt as we didn't feel very welcome and kept getting ripped off. The second part of the canal was a bit faster and we were finally out by sunset.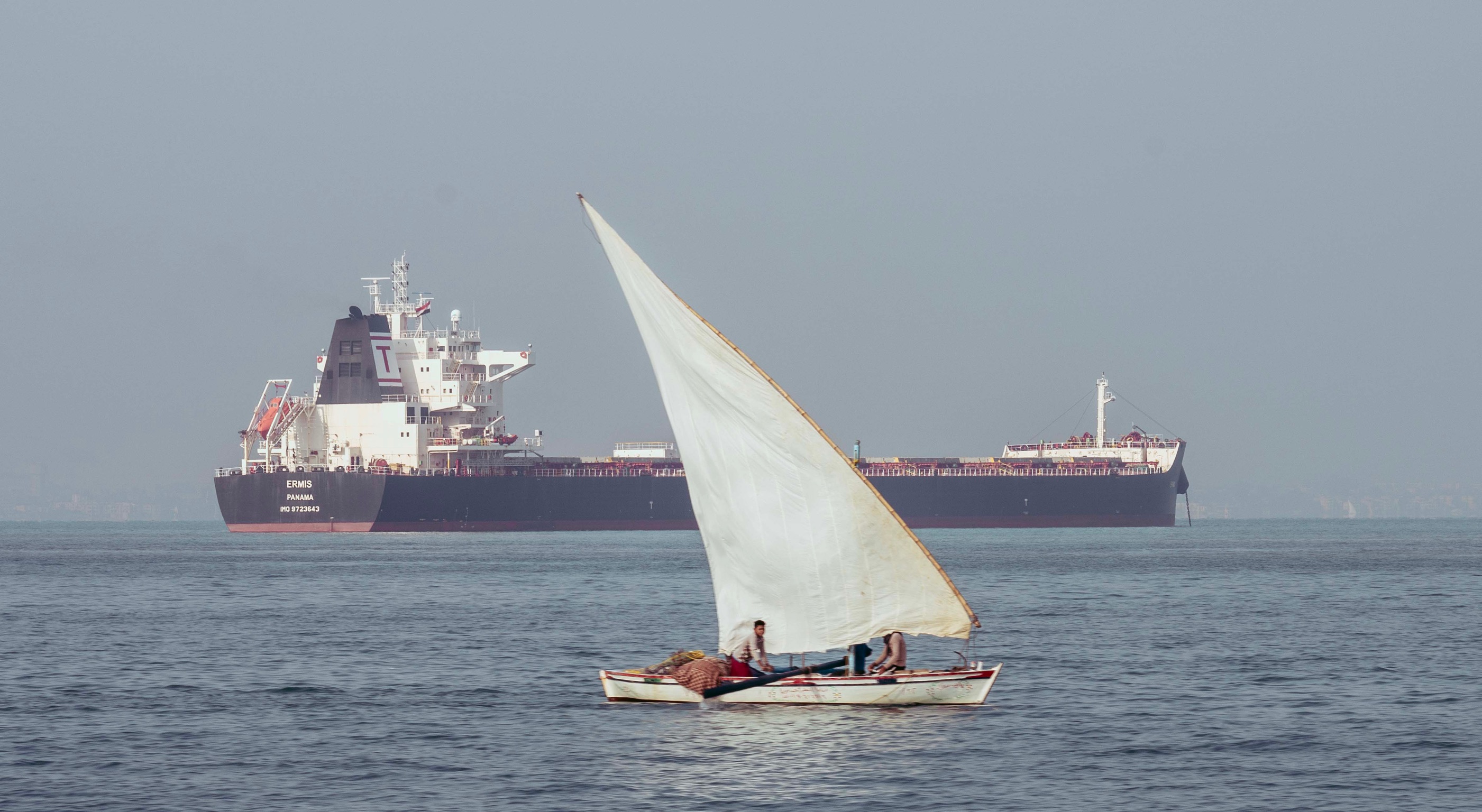 Meg Niblett, Nov 2022