Availability
Availability: 6 places,

1 booked,

5 available
PASSAGE SUMMARY
Eve will start her voyage from Cowes on the 16th May 2023, and sail 850nm to the City of Gdańsk in Poland, to arrive for the 28th May 2023. You will have the chance to gain experience sailing offshore while crossing through the English Channel and feel what it's like to be at one with the elements. We also have a secret canal called the Keil Canal which we will use to sneak through German and allow us to get into the Baltic Sea in time for the Season . You will also have the chance to gain plenty of miles if you are after a fantastic mile builder passage to log for your personal use.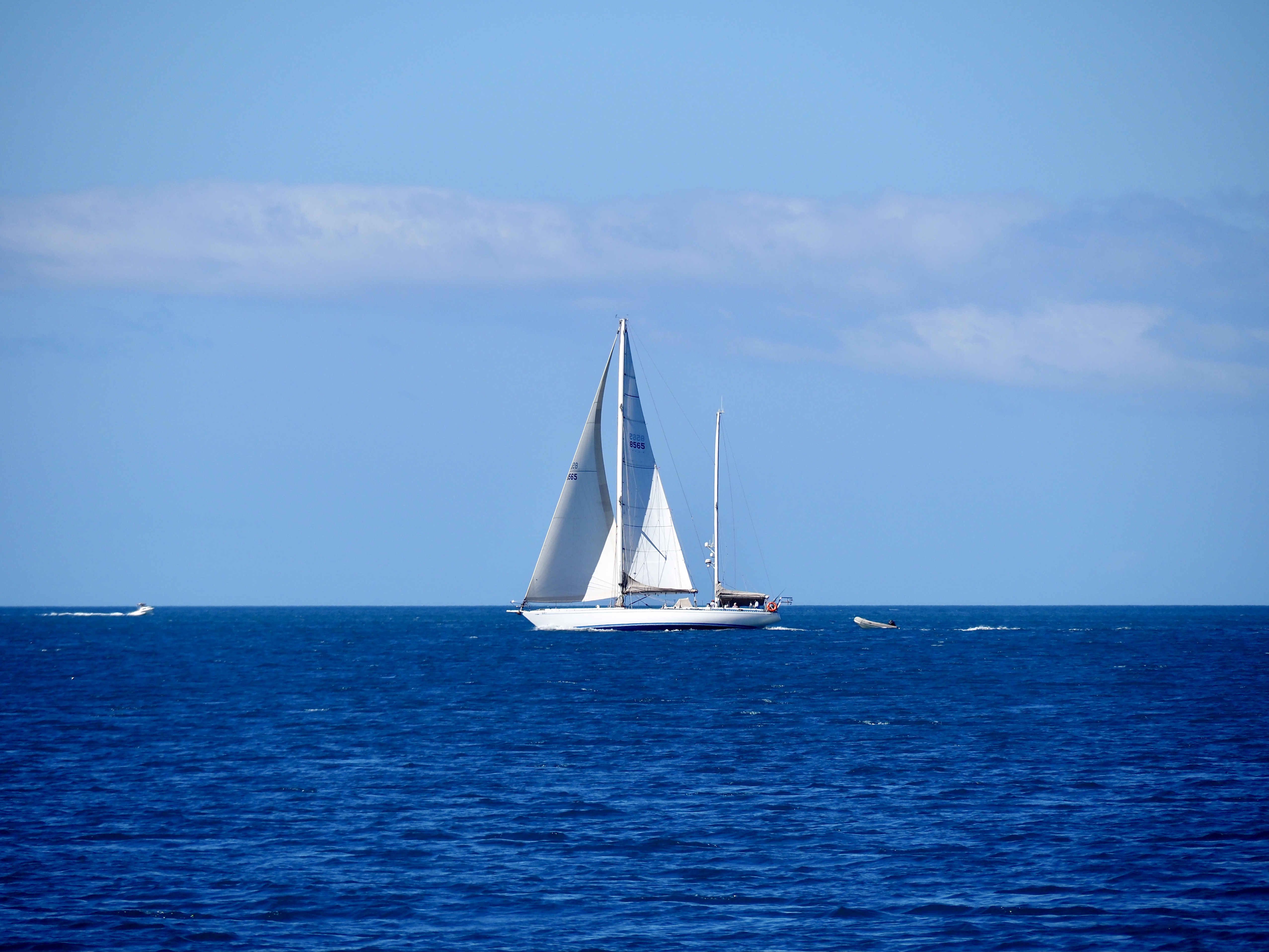 ITINERARY
16th May - Arrive in Cowes and join Eve at 16:00 to drop off your bags and have dinner in the local Pub meeting the crew.
17th May - Complete a full days briefing and boat introduction.
18th May - SET SAIL! departure from Cowes (weather dependant).
18th May to 28th May- We will be spending this time sailing, and on watch rotations. We will also be passing through the Canal within this time.
28th May - The Crew says their goodbyes and everyone will have to be off the boat by MIDDAY in Gdańsk , and be ready to make their way home!
AIRPORTS and TRAVEL LOGISTICS
If you are worried about getting to and from the boat, don't be! Closer to date we will let you know exactly what marina we are berthed in and we are always a phone call away if you get lost.
There is an airport on all the main islands we will stop at, so you might want to plan your air travel from our departure location in advance before setting sail.
COWES UK - The nearest airport to Cowes is Southampton (SOU) Airport which is 13.3 miles away. Other nearby airports include London Gatwick (LGW) (56.8 miles), London Heathrow (LHR) (61.4 miles), Bristol (BRS) (75.4 miles) and London Luton (LTN) (87.3 miles). You will then have to get a ferry from the main land to Cowes.
GDAŃSK LECH Wałęsa Airport - an international airport located 12 km northwest of Gdańsk
Eve also has a fabulous tender which we will use to get to and from the boat when we arrive in places which are a little more remote.
HOW TO JOIN
In order to secure your spot on board Eve we will ask you for a 50% deposit, no matter what event your are partaking in, whether that be cruising, racing or participating in passages. We will then ask for the rest of your invoice to be paid off 3 weeks, at the latest, prior to your departure.
If you have any questions or queries don't hesitate to get in touch. Email us at info@swanningaround.com or you can call 0407009603 or 0431926706 and talk to our Eve Crew directly!