Start Time:
24 April 2022
Availability
Availability: 6 places,

6 booked,

0 available

FULLY BOOKED !!
PASSAGE SUMMARY
Our exciting adventure sailing 2850nm from the Gold Coast all the way to Bali Indonesia, to kick off our around the world sail plan.
We will depart from the Gold Coast and sail all the way up the East Coast, stopping at a couple of places on the way such as: Lady Musgrave Island, Airlie Beach, Lizard Island, Cairns and the Thursday Islands (if weather and time permits) . From there we will cut across and make way straight towards Indonesia, finishing our passage in Bali .
If you are an ocean and sailing enthusiast or want to build up your sea miles, an exciting and challenging adventure awaits you. We are departing on the 24th April 2022 and planning on landing in Bali for the 15th May 2022 .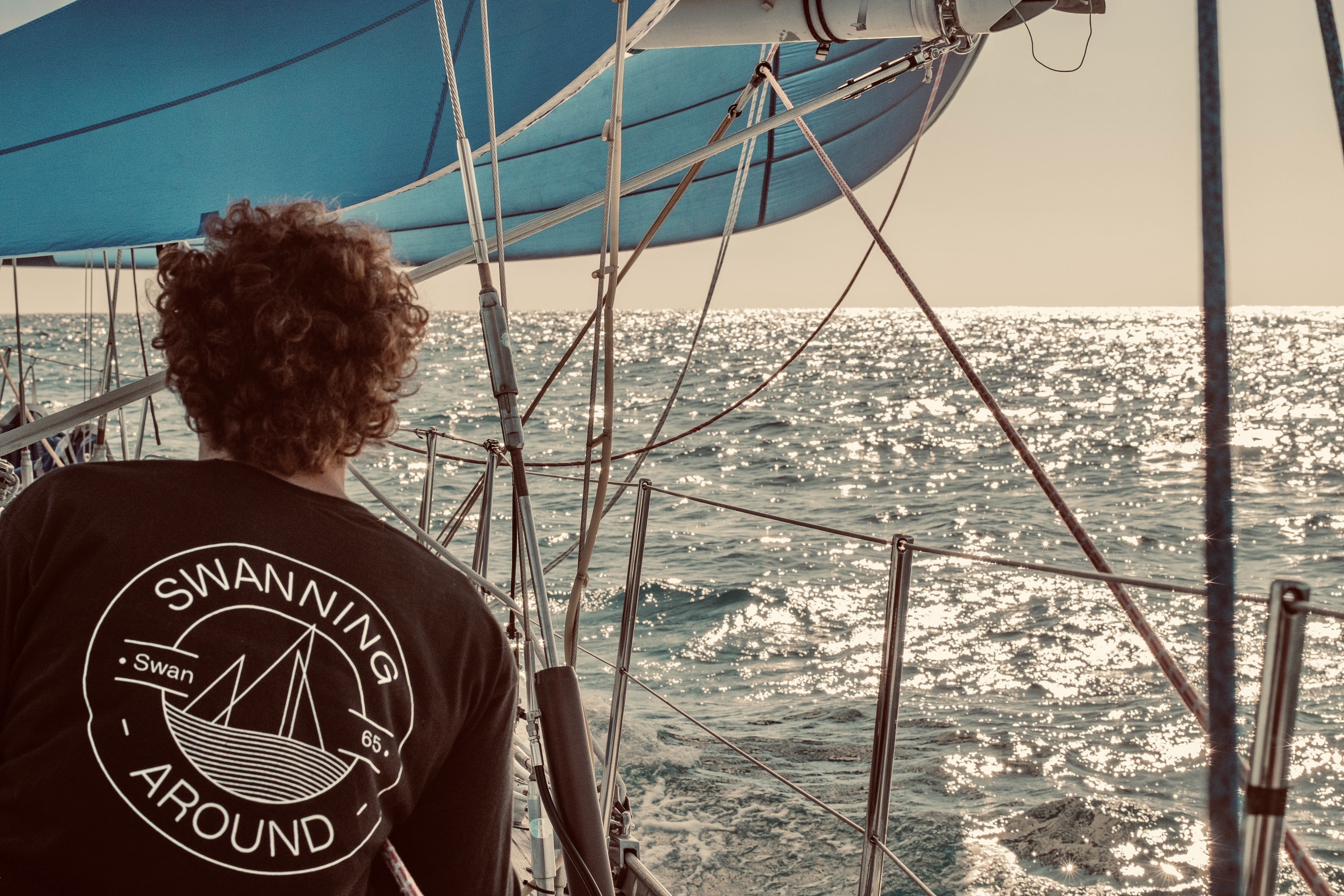 ITINERARY
24th April - Arrive in Southport in the Gold Coast and join Eve at 16:00h to drop off your bags and have dinner ashore meeting the crew.
25th April - Complete a full days safety briefing and boat introduction.
26th April - SET SAIL! departure from SouthPort (weather permitting).
15th May - Depart Eve in Benoa Marina- Bali by MIDDAY.
####
AIRPORTS and TRAVEL LOGISTICS
If you are worried about getting to and from the boat, don't be! Closer to date we will let you know exactly what marina we are berthed in and we are always a phone call away if you get lost.
There are airports all up the East coast , so you might want to plan your air travel from our departure location in advance before setting sail. There is also an International airport in the heart of Bali where you can fly home from.
GoldCoast Airport - International airport
BALI - Ngurah Rai International Airport (south side of the island) , Lt. Col. Wisnu Airport (north west side of the island)
Eve also has a fabulous tender which we will use to get to and from the boat when we arrive in places which are a little more remote.
HOW TO JOIN
In order to secure your spot on board Eve we will ask you for a 50% deposit, no matter what event your are partaking in, whether that be cruising, racing or participating in passages. We will then ask for the rest of your invoice to be paid off 3 weeks, at the latest, prior to your departure.
If you have any questions or queries don't hesitate to get in touch. Email us at info@swanningaround.com or you can call +61 407009603 or +61 431926706 and talk to our Eve Crew directly!